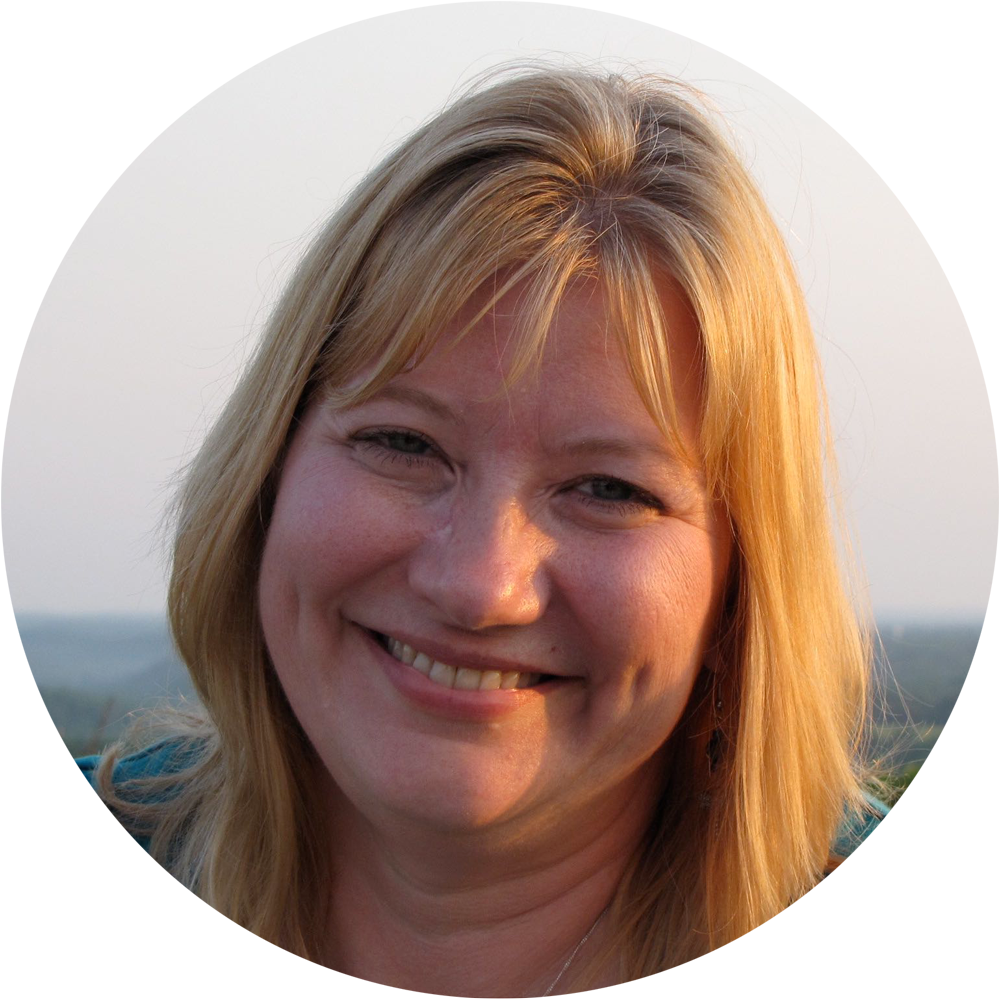 Jackie Cunningham
CVA
Bio:
Somewhere amidst the day-to-day of running your business (or just getting it set up), when you actually have a moment to sit still and think, you're probably wondering … How will I ever get all of this done by myself? I just want to be out there getting clients and working with them!
I talk to business owners every week who are stuck, not able to move to the next level, because they try to do everything themselves — the website updates, the scheduling, the client agreements, the onboarding, the monthly newsletter, the billing, the follow up … all things that have to get done, right? But are YOU the best person to do them? Is doing all the back-end, techy stuff the best use of your time?
That's where I can help!
I have been a Coaches Console Certified VA since 2015 and spent 3 years as CVA Team Leader and member of the Coaches Console Support Team.
I'm passionate about helping coaches and solopreneurs just like you find the freedom in their business to focus on doing what they really love.
Hand off all of the techy, tedious, not-fun-for-you tasks to me and together we'll create plans, processes, and systems to keep your back-end organized and automated so you can really dig into growing your business … knowing you have everything in place to manage all of it.
---
Fun Fact:
I used to be a K-9 handler on a Search and Rescue Team.
Additional Skills:
Website Design & Maintenance, Video Editing, Online Marketing Support, Graphic Design, Product/Program Launch Support, Online Course Design & Implementation, Copywriting
Coach Preference:
Life & Purpose, Health & Wellness, Career Change, Relationships, Business & Money, Spiritual, Practitioners (Massage, Reiki, Energy, Lightworkers)