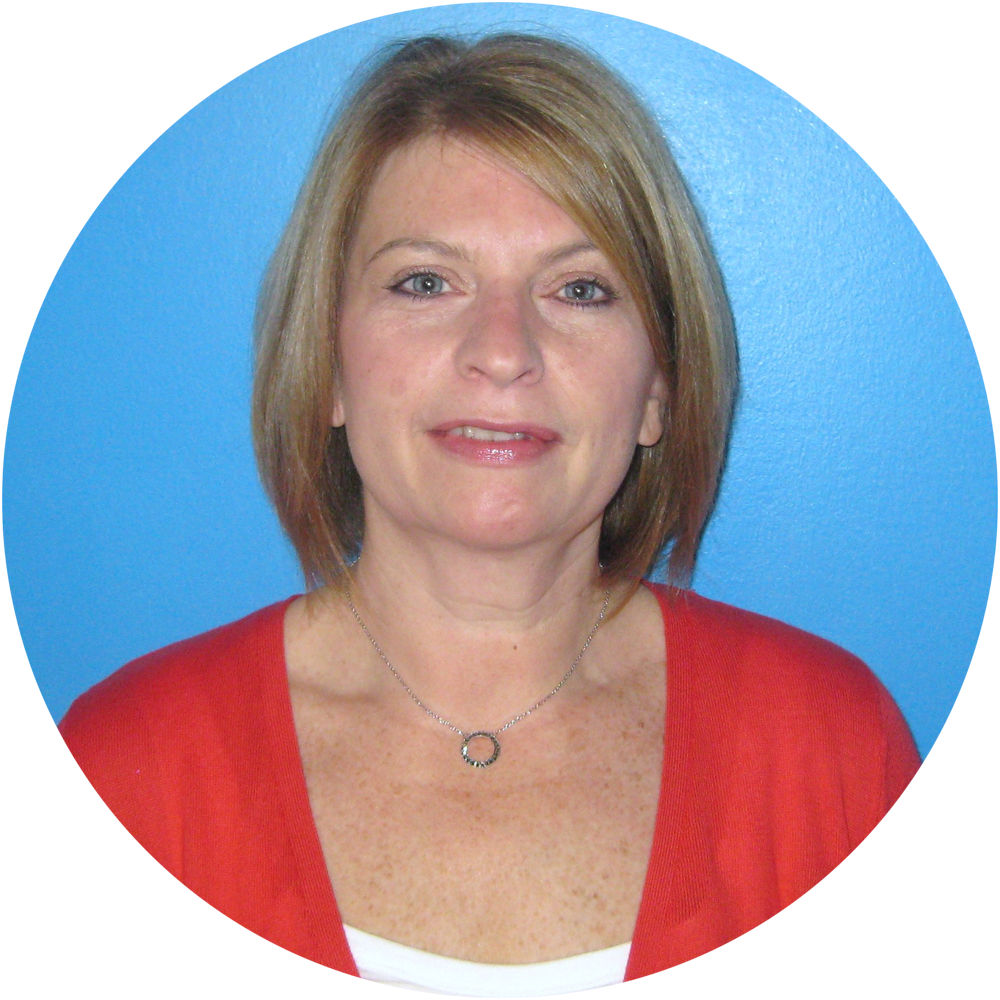 Patti Ciccone
Infinite Business Solutions
Bio:
I started Infinite Business Solutions in 2005 helping entrepreneurs build a strong foundation for their business. I have been a Certified Virtual Assistant (CVA) since 2016 after stumbling upon Coaches Console for one of my clients and loved it so much that I became a CVA.
I manage a team of highly skilled professionals who strive to provide high-quality support services to coaches, speakers, entrepreneurs, solopreneurs, and small businesses. We learn about your business and become an integral part of your business team.
My passion is strategizing and planning with my clients so they can grow their business, share their message and impact the world. We are also experts at setting up and organizing your Coaches Console system which streamlines and automates the back end of your business (calendar, contact management system, online billing, website, and marketing all in one place).
So, with the strategy, a plan and implementation, you are on the road to success!
I live in the Chicagoland area, am married and a mother of 2 grown children who I put through college with my business! I'm a Cubs fan, enjoy listening to country music and love to travel.
Learn more about working with me at www.InfiniteBusinessSolutions.com and let me help you reduce your stress, focus on your passion and grow your business!
---
Fun Fact:
I share a last name with Madonna and we are from the same town in Italy. Are we related? Hmmm….
Additional Skills:
Public Speaking Support, Website Design & Maintenance, Online Marketing Support, Social Media Management, Product/Program Launch Support, Online Course Design & Implementation, Webinar Setup & Support
Coach Preference:
Life & Purpose, Health & Wellness, Career Change, Relationships, Business & Money, Spiritual, Practitioners (Massage, Reiki, Energy, Lightworkers)