Used by thousands of coaches to set up their professional coaching business to deliver a constant stream of clients and steady cash flow.
I've known Kate and Melinda personally for many years, and they're brilliant when it comes to software and marketing. They have high integrity and an unshakable commitment to their clients. I've been inside the Coaches Console software and kicked all the tires. I'm convinced that it's simply the best solution for most coaches. Your other option is to combine a whole bunch of other solutions and try to make them work together. That option is both more expensive and more complicated. I recommend going with Coaches Console.
Coaches Console is a revolutionary resource essential to any serious Coach. The bonus benefit is that this valuable organizational tool is delivered by Kate & Melinda – two high integrity Luminaries with a rare but sincere dedication to and care for all of their clients. Don't think – jump at the opportunity to work with them!
Founder & President – Coach Training Alliance You can tell this system was developed by experienced coaches. It takes the fear out of the business and marketing side of coaching. A must have!
Welcome to the industry's leading tool to organize & automate your professional coaching business – in a single, all-inclusive application.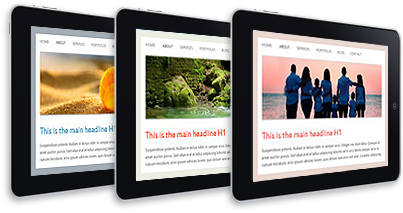 Professional Image
Establish your professional image by launching your marketing website and integrate a private client website in minutes with our templates and pre-uploaded content, forms & documents.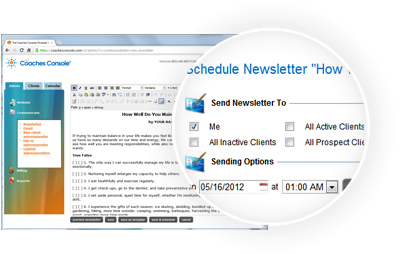 Effective Marketing
Market to your prospects and communicate with your clients through custom-branded email messages, broadcasts, autoresponders and newsletters.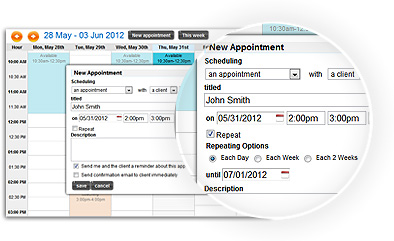 Streamline Scheduling
Schedule and manage your sample sessions with prospects, individual client appointments and even group appointments. Syncronize your calendar with Outlook, iCal, Google calendar and others. Plus generate automated appointment reminders directly linked to interactive forms.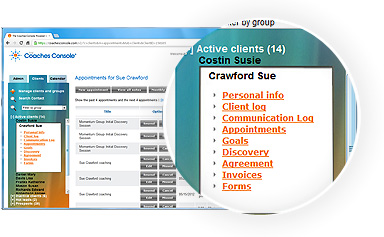 Strengthen Client Relationships
Keep your client management simple and organize; in one place: forms, agreements, appointments, invoices, payments, notes, progress and other activity.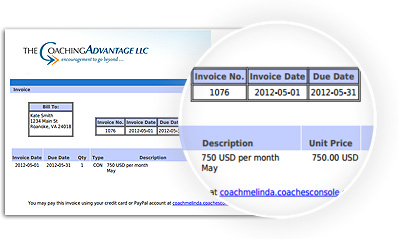 Boost Your Income
Manage your billing and business financial data: create custom-branded invoices, process and track payments, send receipts, generate reports and integrate with QuickBooks accounting software.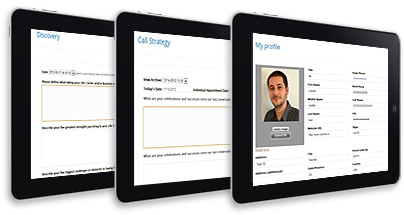 Fierce Client Support
Pre-uploaded material ready to use with your clients: Welcome Packet Forms (Intake, Goals, Call Strategy), Client Agreement Templates, Post Session Recap form, Mid and Post-agreement Evaluations, Testimonial Form, Teleclass Etiquette Guidelines, Credit Card Authorization Form and more!
The Quest For Building Your Business Just Got Easier!
It's more than a web-based technology. You have access to an entire ecosystem to organize and automate your professional coaching business.
VIP Business Building Program
Unlimited Help Desk Support
On-Demand Video Tutorials