Marketing Website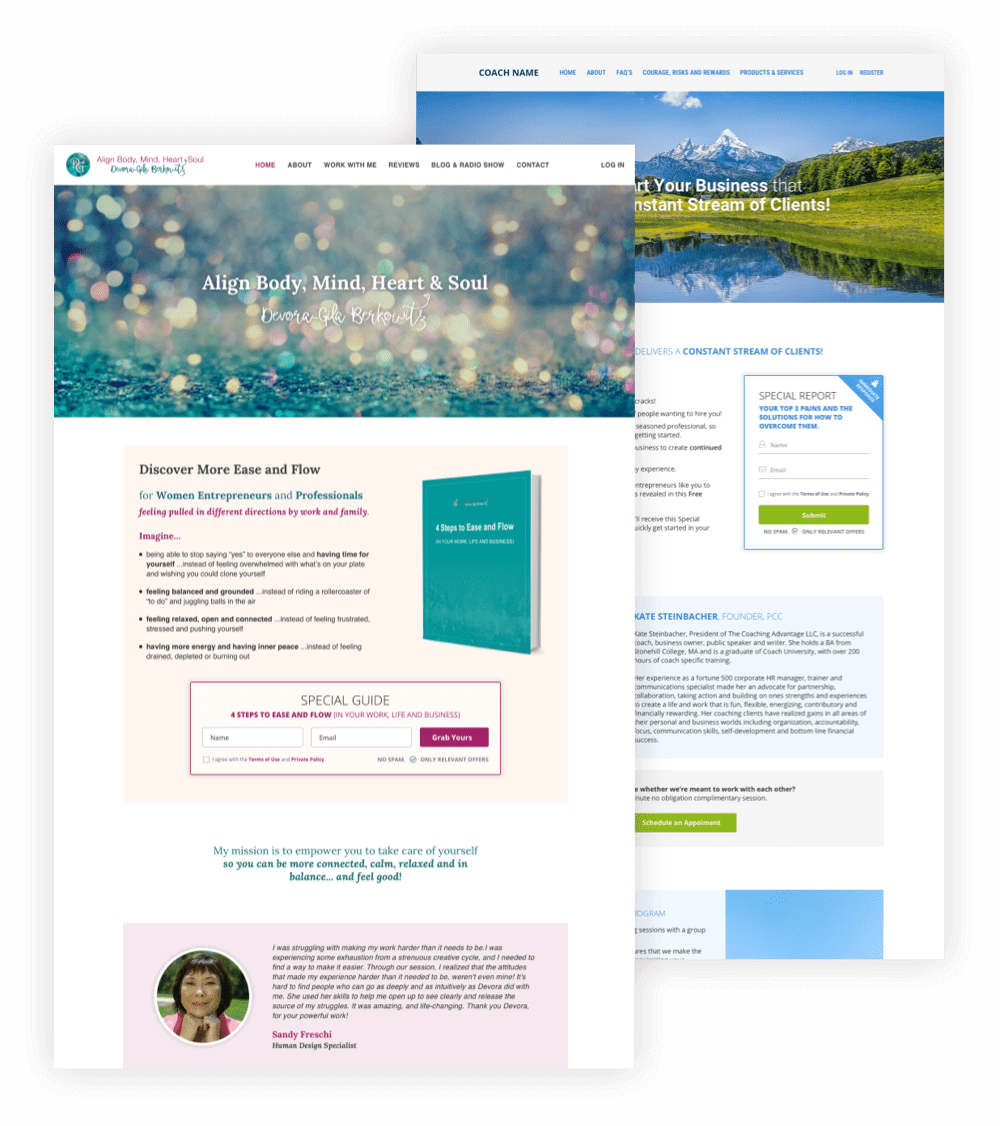 Establish your professional presence and attract clients with an attractive marketing website (if you don't already have one).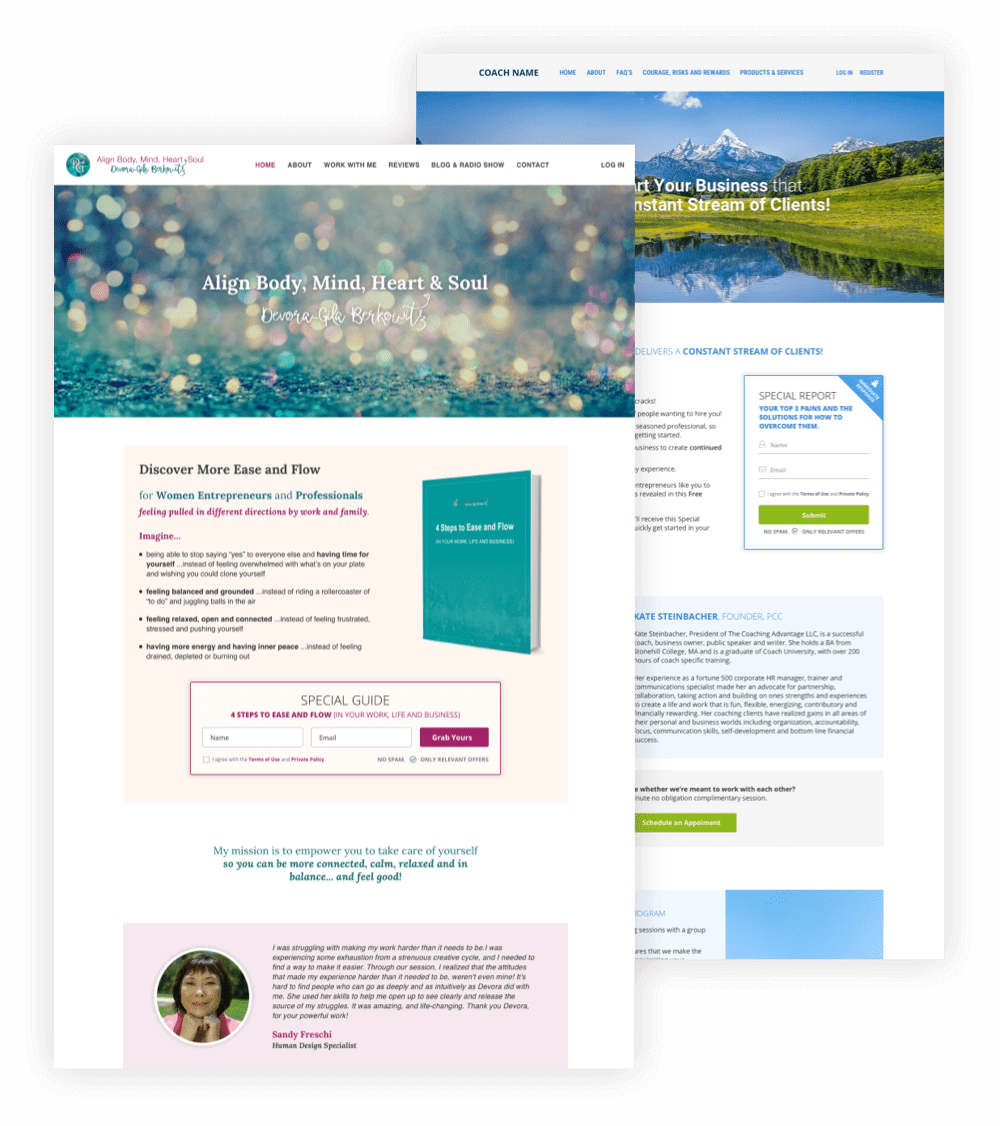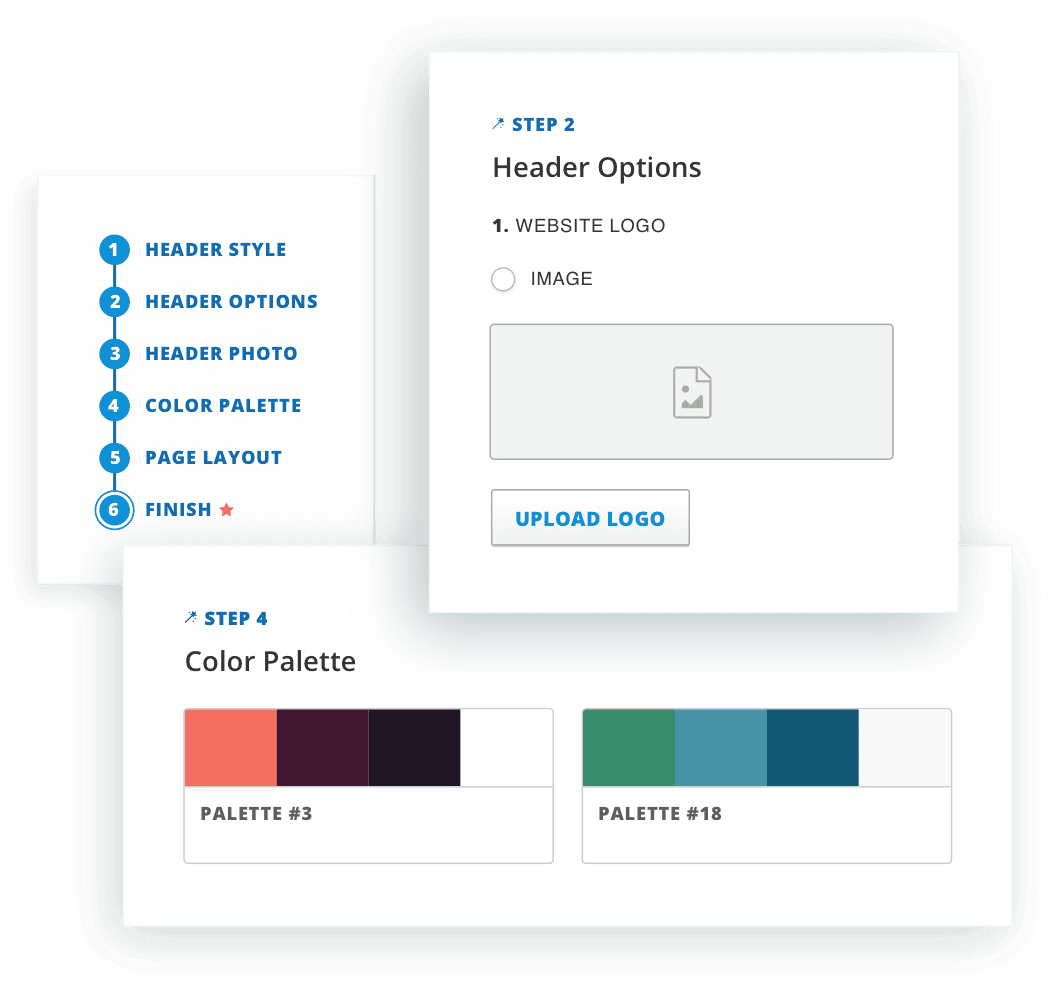 Customize Look and Feel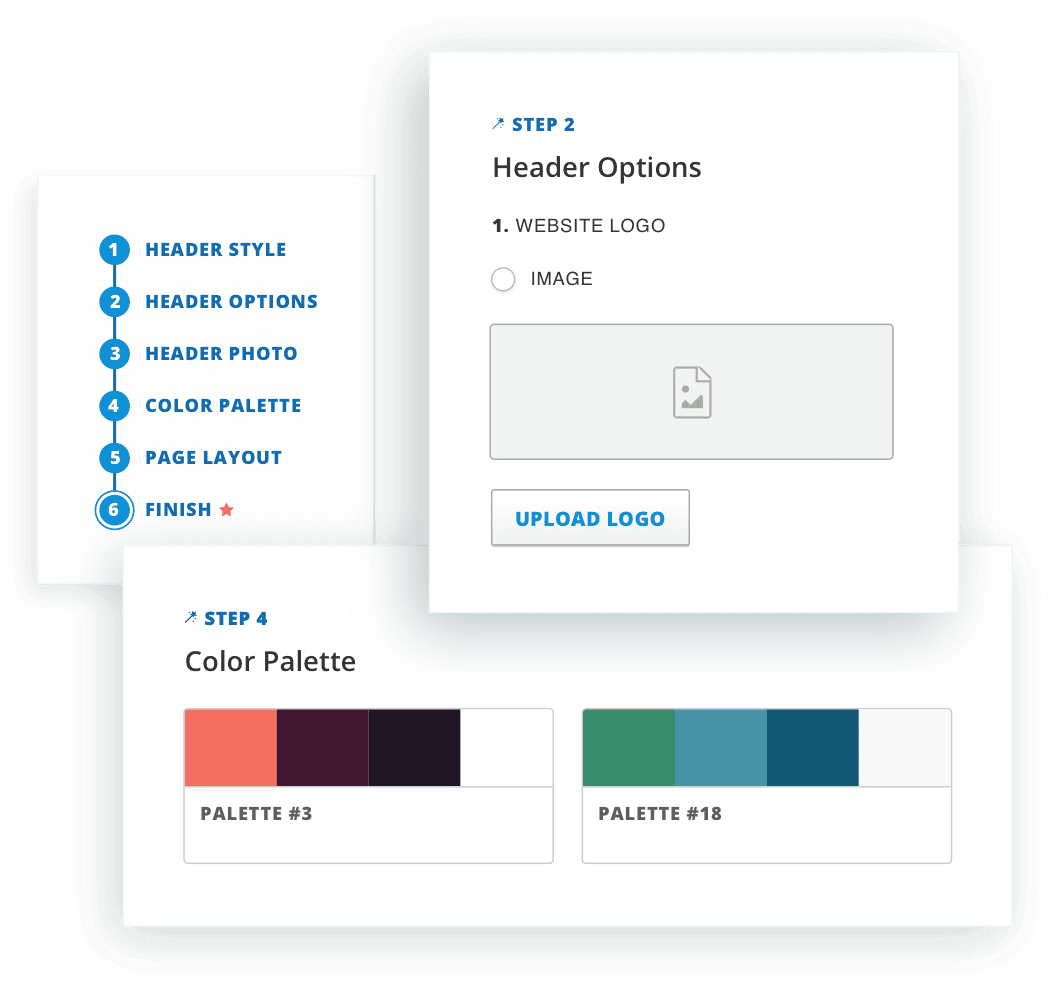 Showcase your brand with easy site customizations. Upload your logo, select your brand colors, and choose predefined image headers or upload your own.
Easy Start & Grow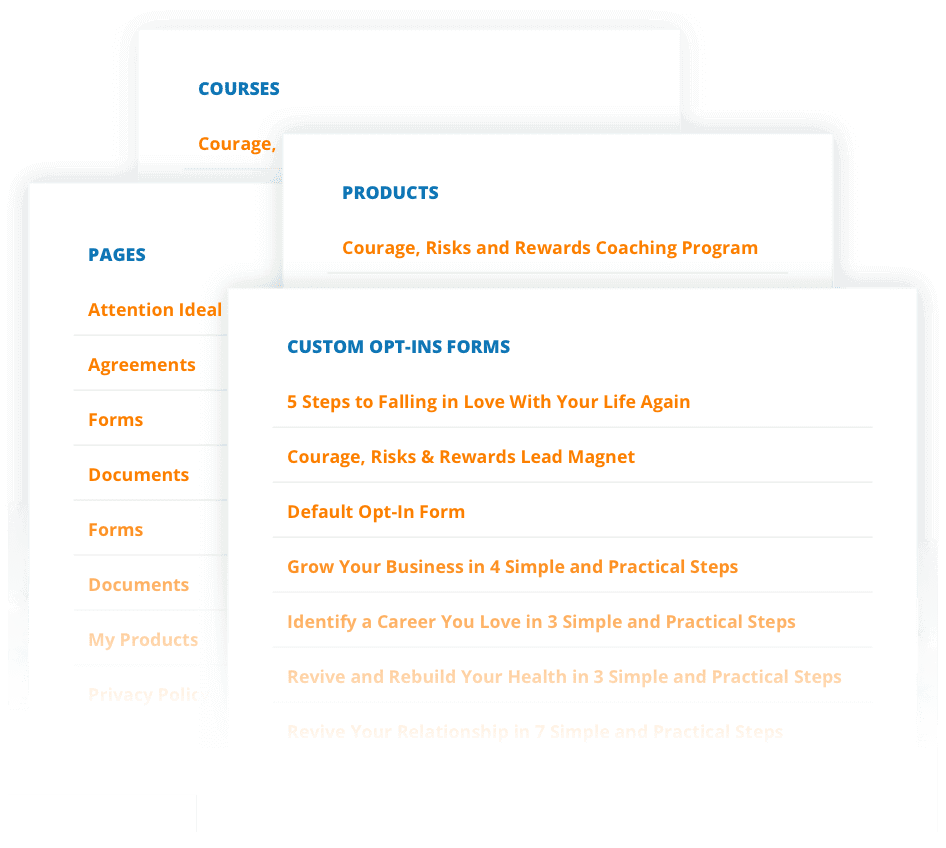 Launch fast with preloaded templates, automations, and other functionality to streamline your marketing and support your clients better.
Then grow as you want to, by adding landing pages, lead magnets, coaching packages, online courses, free sample sessions for prospects, and other marketing tools.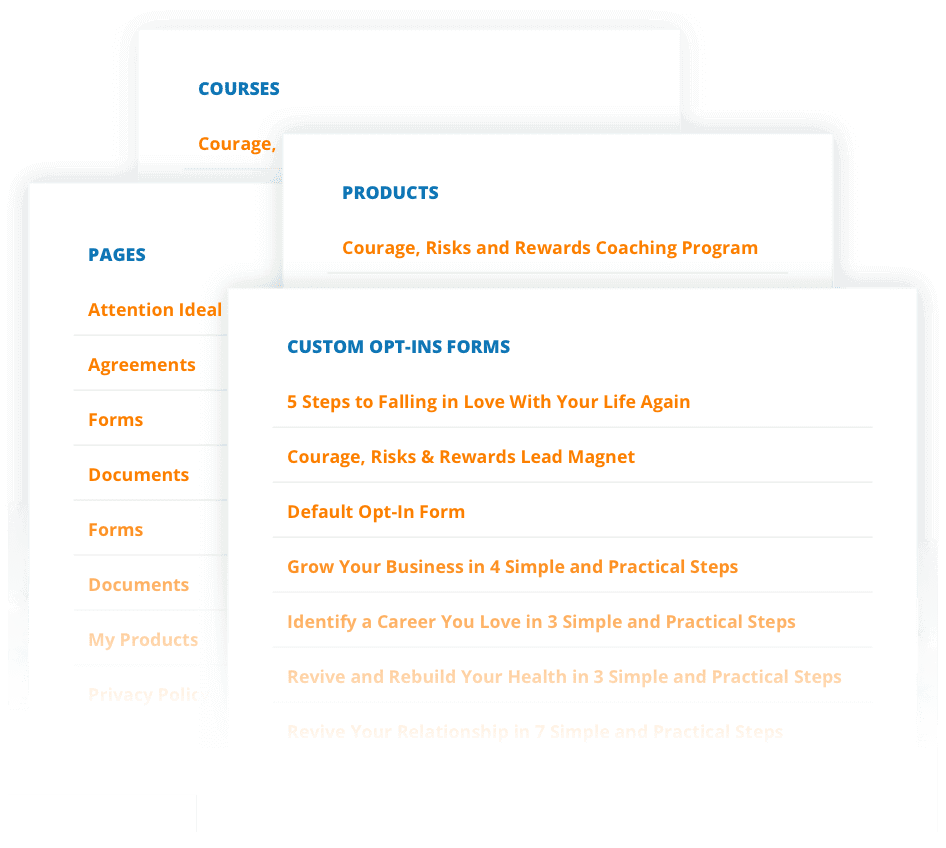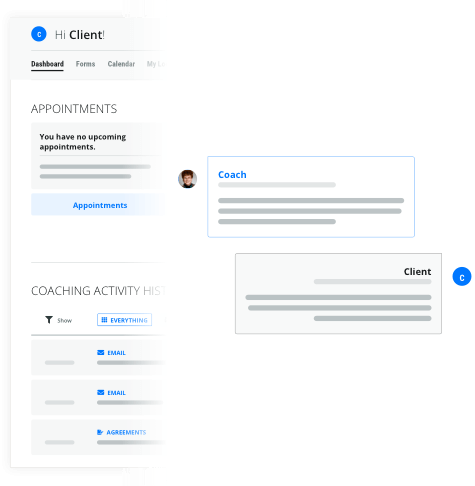 Private Client Portal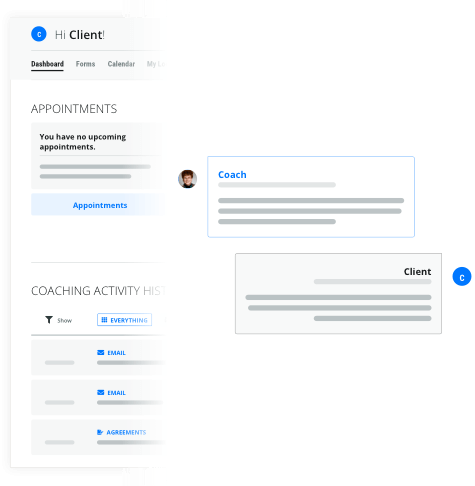 Provide your clients with a private resource area, support them securely between sessions with private conversations, and keep your notes organized and secure.
Mobile Ready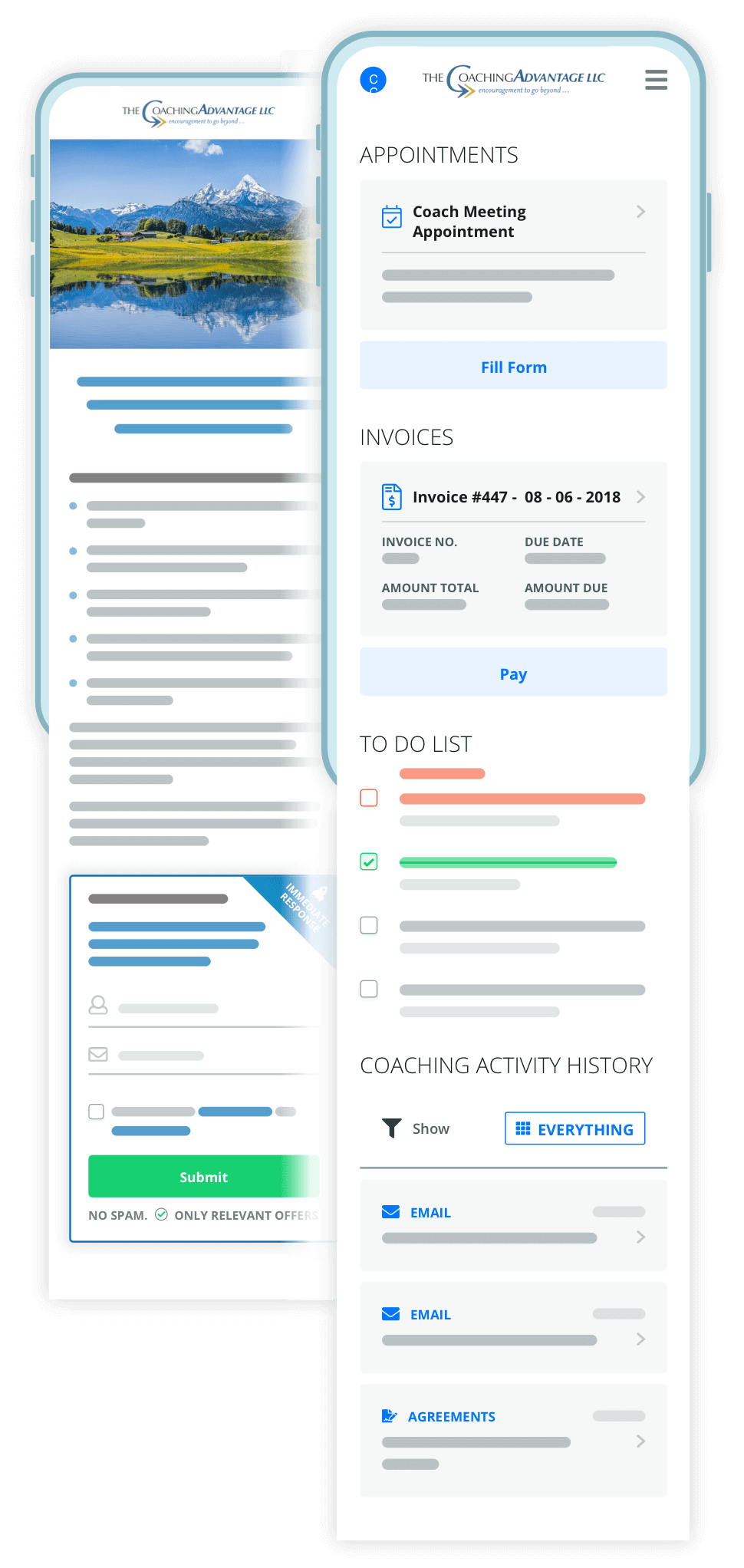 Everything is optimized for mobile, so your site and client portal look great and work perfectly on any platform and device.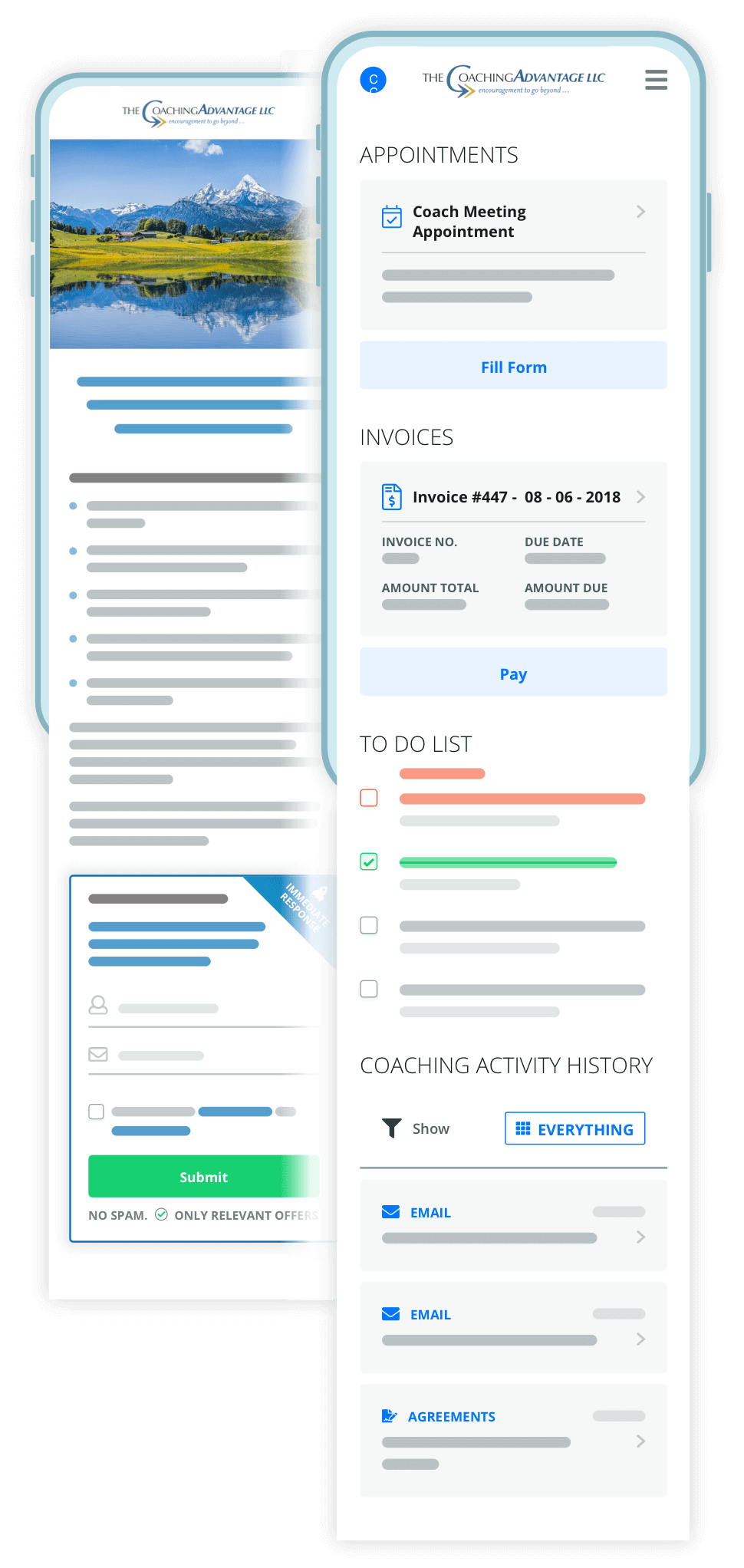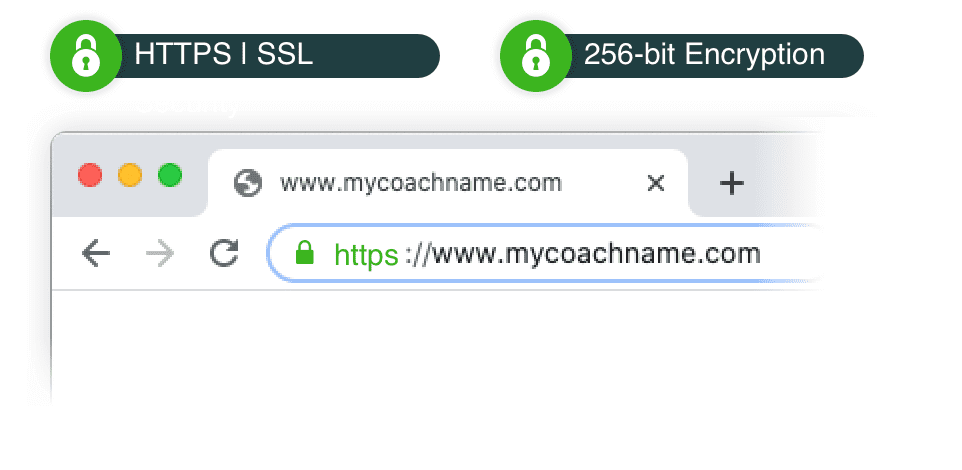 Your Domain + Security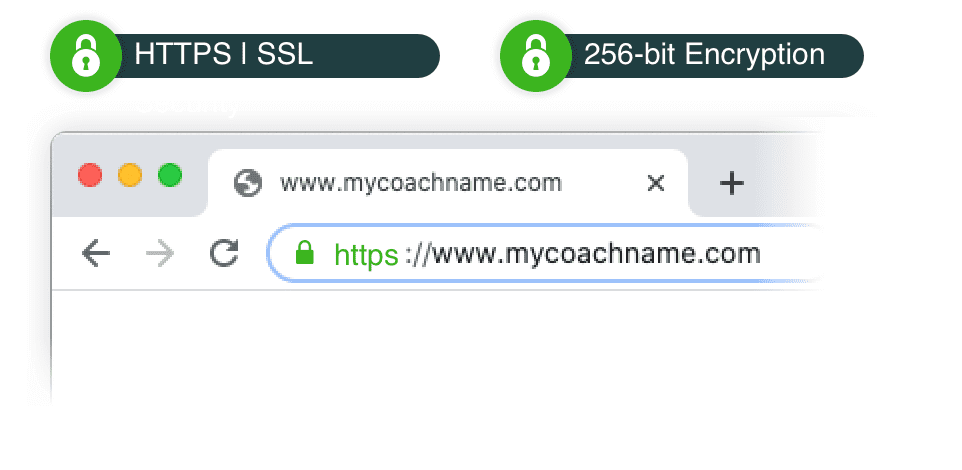 Look more professional with a personal domain. Hosting, SSL security, and 256-bit encryption are included with every subscription.