Business Building Coaching Connection
Welcome to the Business Building Coaching Connection!
Do you feel stuck in your Coaching Business?
Would it be helpful to have a Coaches Console Certified Business Building Coach as your accountability partner, way-shower and mindset GURU to support you to: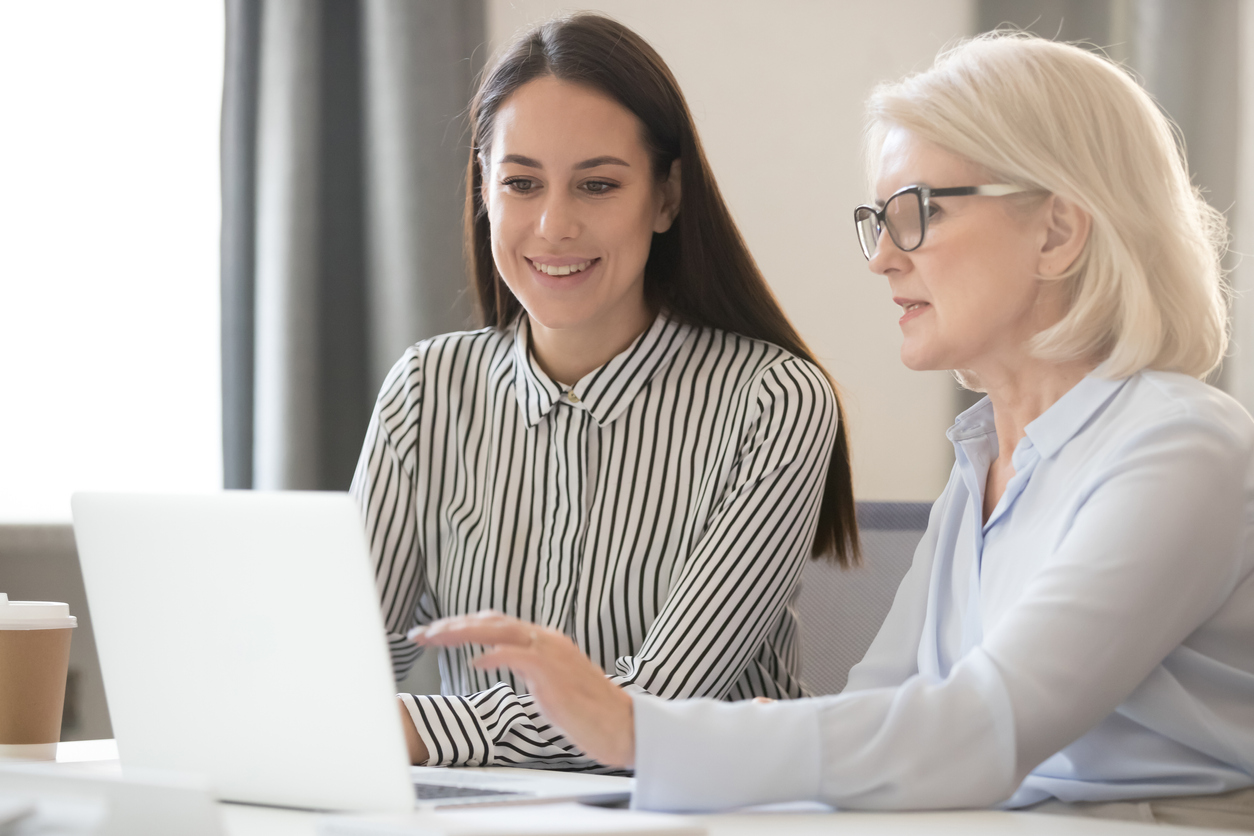 Stay on track to a profitable coaching business so you can make money right away!
Get past stuck spots quickly, so you can stay out of your own way and NOT allow your Villains and gremlins to hold you hostage.
Gain knowledge about, and the ability to implement, proven business building and marketing techniques, so you can serve more clients, make a bigger difference and get paid handsomely!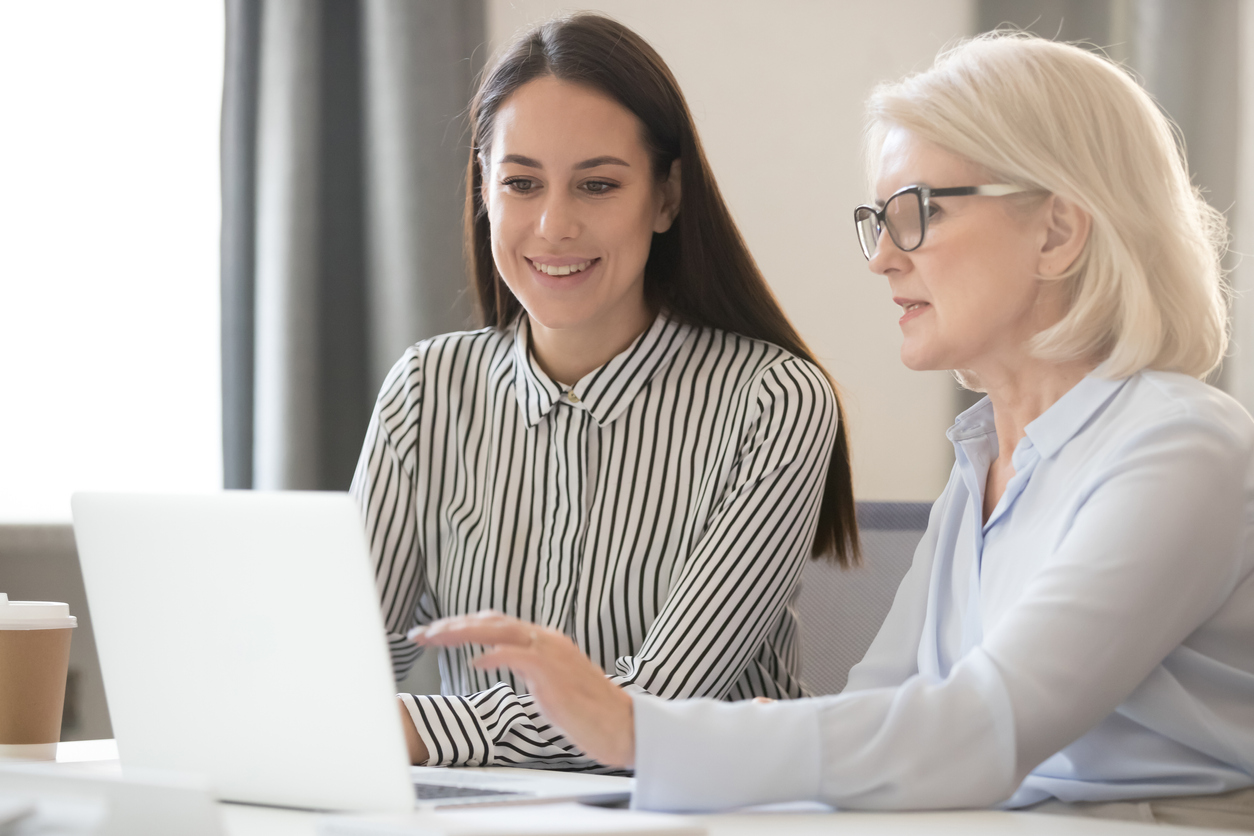 If you said YES, then this opportunity is for you!
Do any of the following sound familiar?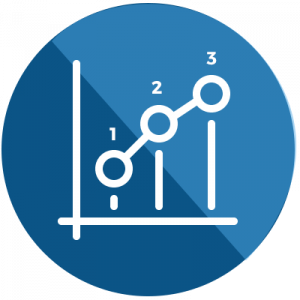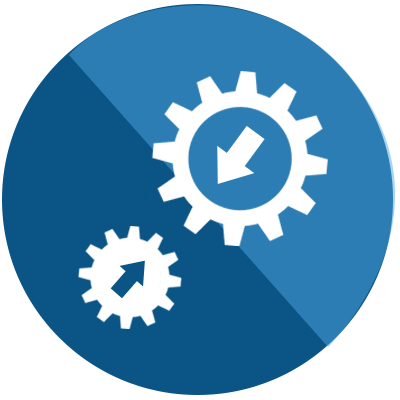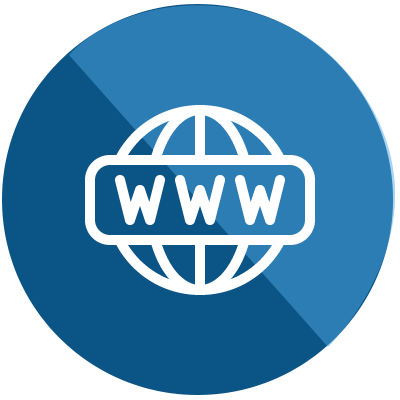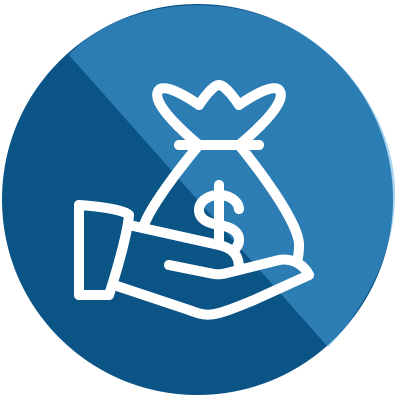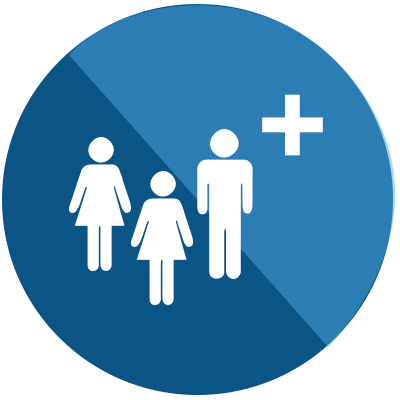 If any of these sound familiar, you're in the right place. And you're not alone.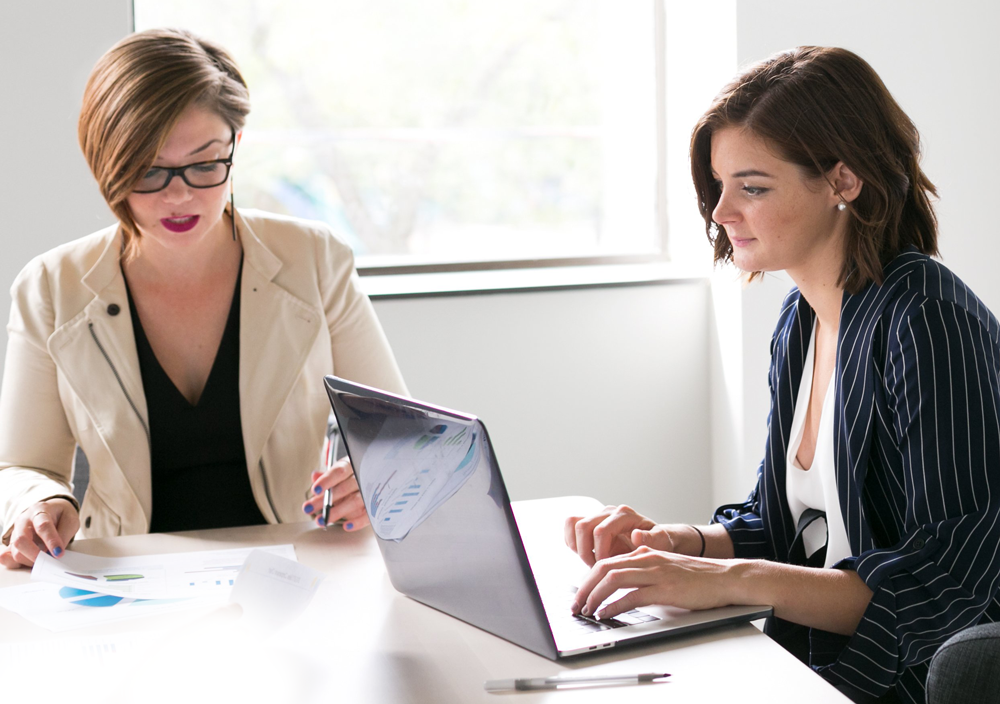 If you are here, you are probably a brilliant coach and know this is your calling AND you probably have very little understanding as to how to create and grow a real money making business. Why should you know about Business Building? It is a whole different challenge and a whole different process becoming a great coach.
AND… What we know for sure, is that having a Professionally Trained Business Building Coach is the KEY to having a sustainable, Money Making Coaching Business. Your Business Building coach will show you the best and easiest ways to create and grow your business AND keep you on track to success with proven methods and accountability.
If You Are Ready to Get Unstuck in Your Business:
You are a Coach, you KNOW coaching can mean ALL the difference:
faster sustained success OR the slow road of trial and error and the high potential of failure.
As Coaches, WE KNOW COACHING WORKS! Yes, we're shouting a bit, because we believe in coaching and how it can support you in creating the business you want, AND how through coaching YOU can be out there helping those you are meant to serve, so much more quickly than you might ever be able to on your own.
We know from the brain Gurus that Success is a combination of 3 main ingredients:
(we give you that in our Bootcamp and Console System)
(going it alone is a recipe for disaster so you have the Easy Breezy Community with TCC)
Your TCC Business Building Coach is trained not only in the strategy and content and community aspects but is a highly trained Mindset coach to get you unstuck FAST so you can get out of your own way, build your business and make money supporting those you are meant to.
Ready to Get Unstuck?
Select the Perfect Business Building Coach For Your Business: