The mobile version of your Console System can be used on any mobile device; smartphones or tablets. Whether you have an iPhone, Android device, an iPad or a Samsung Tablet, you can fully support your clients and keep a pulse on your business activities while on the go!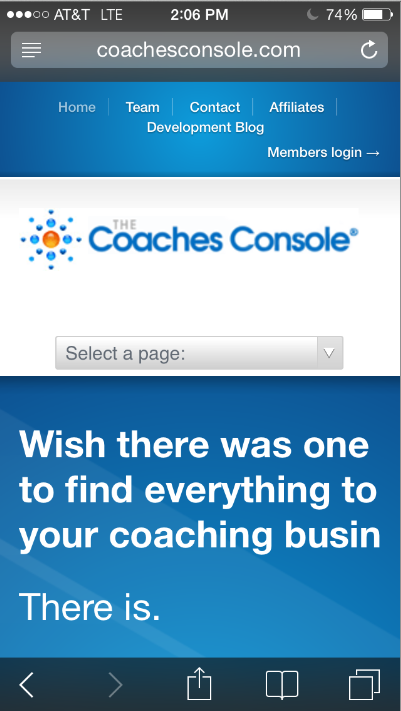 In using the mobile version, I can see my client forms without having to run to my home office or printing before hand! This is a huge timesaver (and tree saver too)!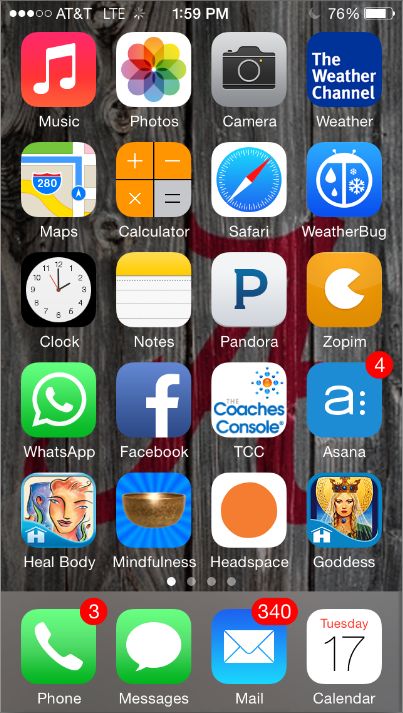 This will allow me to leave my laptop at home when I travel and still fully support my clients!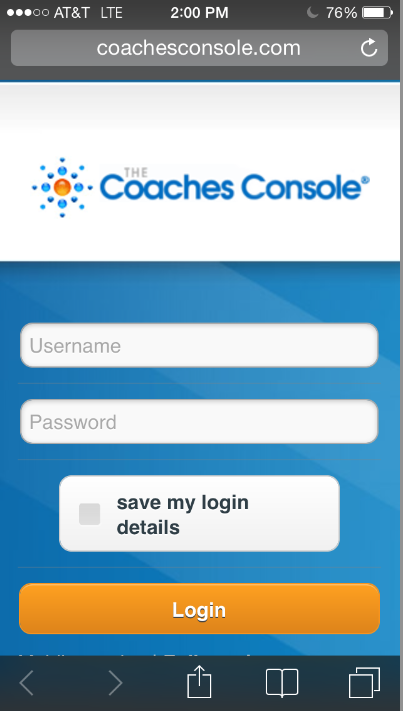 The Mobile version expands my opportunities to connect, engage and EXPAND my business activity on the go! It's another up-leveling of my whole coaching business tool kit.
---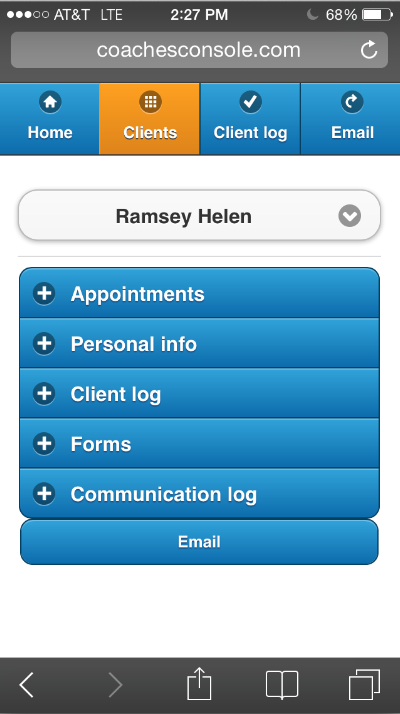 I set this mobile version up on my iPad and take with me to Speaking engagements and workshops so I can make appointments with prospects right in the back of the room.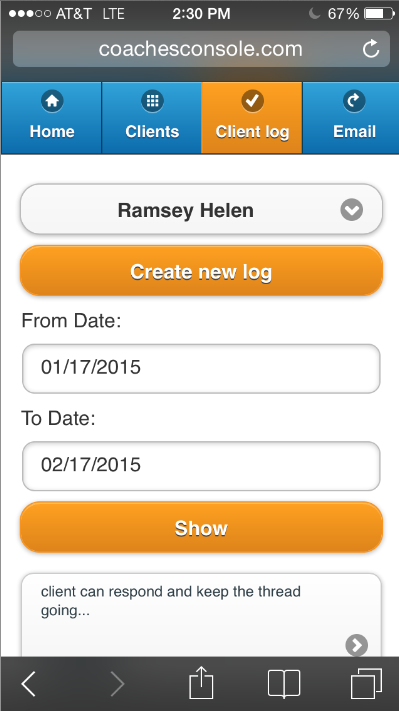 The most important thing is that I can connnect with clients no matter where I am.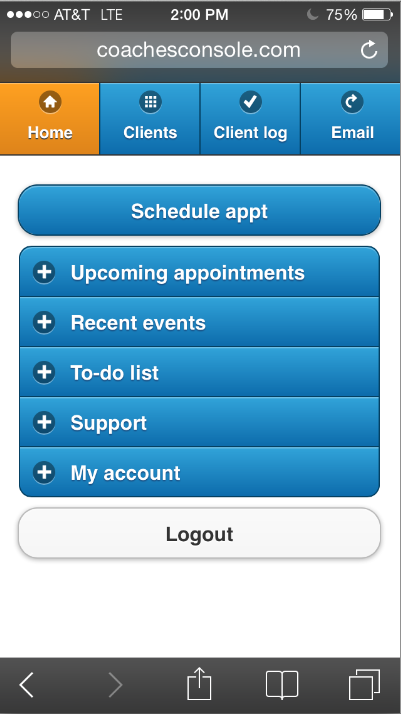 I'm so excited! I just added the mobile version to my iPhone 6S home screen so that I can make appointments and see my call strategy form on the go!