Today I want to get personal with you. As a woman, I'm sure you might be able to relate…
The world has taught women to shrink, to play small, to hold back, to hush and not speak, to go along with status quo… and isolation keeps that in check. I know I've felt this in my own life. I've felt I had to not be too loud, too much—and it held me back until I was able to move past these beliefs.
A big part of my own personal empowerment came through sisterhood.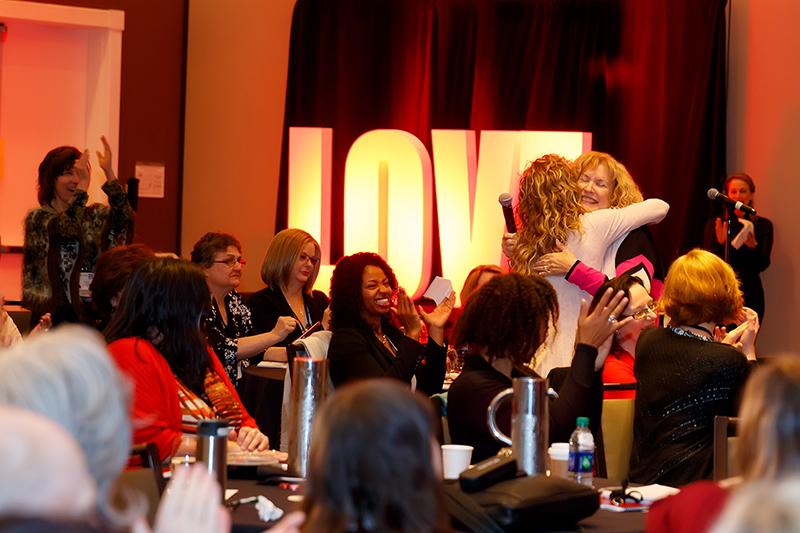 When women rally together in community, in sisterhood, our voices unite and it becomes easier for each woman individually to overcome her doubts, fears, villains and limiting beliefs and to be brave, reach for her courage, claim her power, beauty and worth in this world and put forth her gifts creating transformation in not only herself, but in all those around her…
I've seen this happen in my own life. Once I found the support of other women, I could really step into my power and become who I was meant to be. And now, I'm able to shine my light and be a guide for so many others…
Which is why sisterhood is a HUGE part of our live event. Because it matters to me and I know how important it is for YOU…
Our live event is not just a "sit in the audience" and learn techniques and strategies and stuff your brain full of more knowledge… it's immersive, experiential… we're up, moving and interacting… creating a natural environment for people to establish relationships, connect with one another, learn together, provide accountability.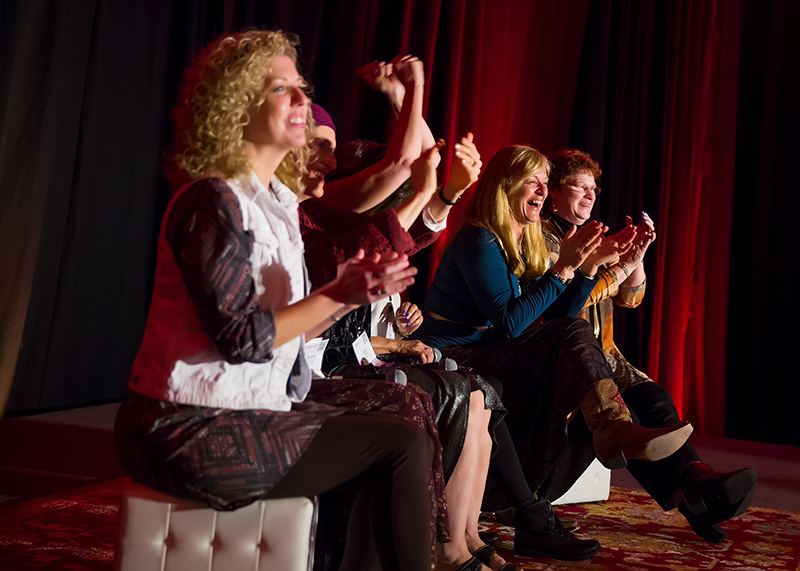 Sisterhood is a coming together in vulnerable, transparent ways. it's not just about celebrating the highs of the highs… but being able to research and ask the messy questions… it's about rolling up our sleeves and getting into it and learning through doing in a safe, sacred environment and container. And that's EXACTLY what I've created at Lifestyle LIVE!
Another big part of sisterhood is FUN... bringing fun and efficiency and effectiveness together simultaneously. We do that through the way we set up the different sessions, exercises, and action items that are created and completed at the actual event itself. I want you getting out of your head and connecting—in a full-body experience. There is movement and rituals, along with total transparency and authenticity.
Each of us, as women, can grow through the support of others—and we do this by coming together, being vulnerable and having fun! If you're ready for this kind of experience, and for more SISTERHOOD in your life, then I hope you join us in February. Get your ticket now!
Here's to your success,
Melinda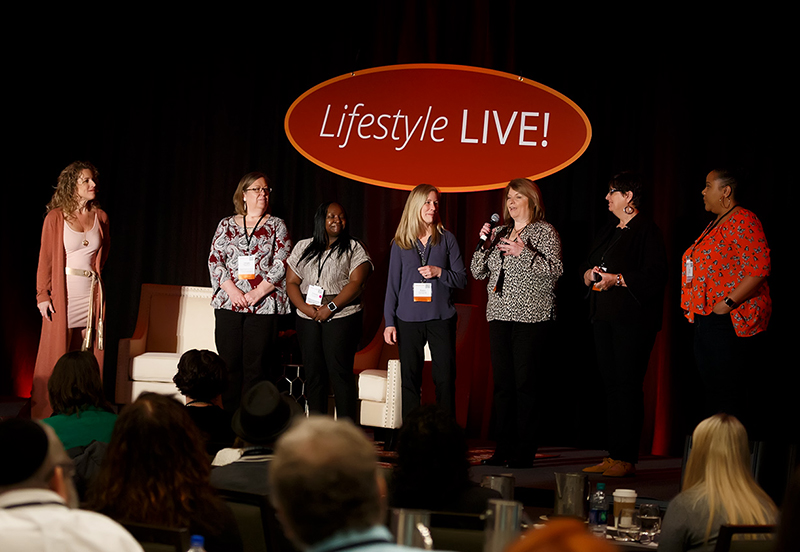 ---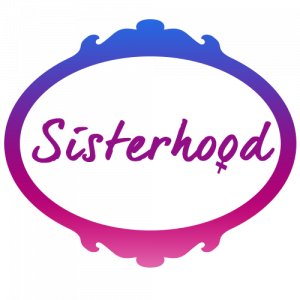 Read more articles in the "Sisterhood" series:
> "This so important for your business now (more than ever before!)"
> "The spiritual effects of sisterhood"