FINALIST #1:  Tom Brush
Be inspired by Tom's journey, the challenges he overcame (and how) and how he's staying relevant and still serving his clients in the midst of this pandemic:
Building that initial momentum in your coaching business is critical.
Making the leap to the next level is equally as important.
Our Coaching Business Accelerator Program We Launch You Contest is one way we can support coaches in taking their business to the next level. When we planned and were pursuing this contest last year, none of us had any idea how vital their new-found strength of their business and this grand prize would be for these times we're finding ourselves in.
My team and I are grateful that we can follow through on our promise to offer one Accelerator graduate the Grand Prize of $5,000 to Launch their business – and keep it growing through these "interesting" times!
---
We Launch You Contest – What is it?
Throughout our 2019 Coaching Business Accelerator Program, the Accelerators participated in our "We Launch You" Contest. They had certain criteria they had to meet to be eligible to win the Grand Prize – and in doing so, it meant they were moving their business forward (often by leaps and bounds).
Out of all the Accelerators, we narrowed it down to the Top 3 Finalists. Then, I have the difficult task to select the Grand Prize Recipient – which I'll be doing next week!
The Accelerators busted through their business (and personal) stretch goals that allowed them to be eligible for a chance to win. They also were each integral in contributing to the strong community that was created among everyone in the program. Many have formed friendships that will last a lifetime. Others refer to it as a "family".
I've done an interview of each of the 3 finalists so you can have a behind-the-scenes look into their journey:
The challenges they faced and the negative impact it was having on their business and life.
The mindsets and "dragons" that they had to overcome.
The results they're experiencing (and how it's strongly positioned them to handle everything unfolding with this pandemic crisis).
Why their business is critical during these times and how they're pivoting to serve their clients.
The celebrations they're continuing to experience (even in these uncertain times).
---
Announcing The Top 3 Finalists (in no particular order):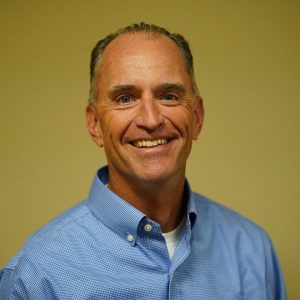 Tom Brush, Advancement Designs
https://advancementdesigns.com/igniteaction.html
Tom's guidance, experience and coaching helps non-profit organizations who've had to cancel their fundraising events, are scared that they won't be able to raise money, and stressed trying to figure out how to keep their organization running.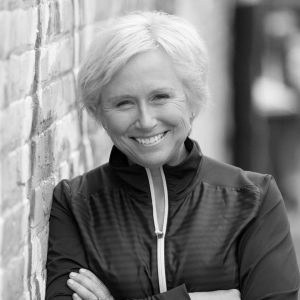 Mary Fineis, Game Changer Coaching, LLC
https://www.gamechangercoaching.life
As a life, leadership and sports performance Coach, Mary works with student athletes and their parents to enable them to become the best version of their authentic self, execute their own personal success formula to reach goals, and develop a mindset that leads to improvement and enjoyment every day.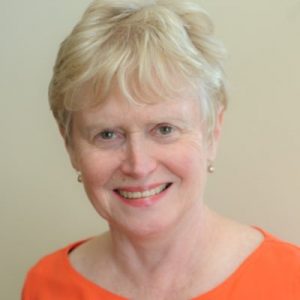 Kathleen Fanning, Invest In Yourself
Through Kathleen's coaching programs and workshops, she supports women in higher education who struggle with the stress of juggling work and family and feel they're not as successful as they'd like to be in either place.
---
Stay tuned… I'll be announcing the GRAND PRIZE $5,000 Winner on Tuesday April 14th at Noon EST!
Stronger Together,
Melinda