This week, I've sent you a few emails on sisterhood. This is one of my favorite topics, mainly because I know in my heart that this is absolutely critical for your own personal growth, as well as the growth of your business! Community is paramount, but connecting with other women, a.k.a. sisterhood, takes your business to the next level and helps you get vulnerable and step into your power.
There's a magic energy that's created when women come together. Everyone who came to Lifestyle LIVE last year could feel it—there's something in the air when we all join in one place to connect, collaborate, learn and co-create.
Here's the thing: there's a spiritual side effect that happens when you join together in sisterhood. Afterwards, you aren't the same. You go home with a spirit of transformation and rejuvenated energy.
---
When you have an experience of what a collaborative, connected, co-creative approach looks like in business… that marries and blends and balances fun with transparency and effectiveness and efficiencies that all lend to results in your business and in your life!
With this anchoring, you can take this continuously into your world and keep applying this feminine approach in creating success.
Remember, the feminine is all about collaboration, inspiring others, witnessing others on their journey and being witnessed on your own journey. Ultimately, all of these things are very spiritual.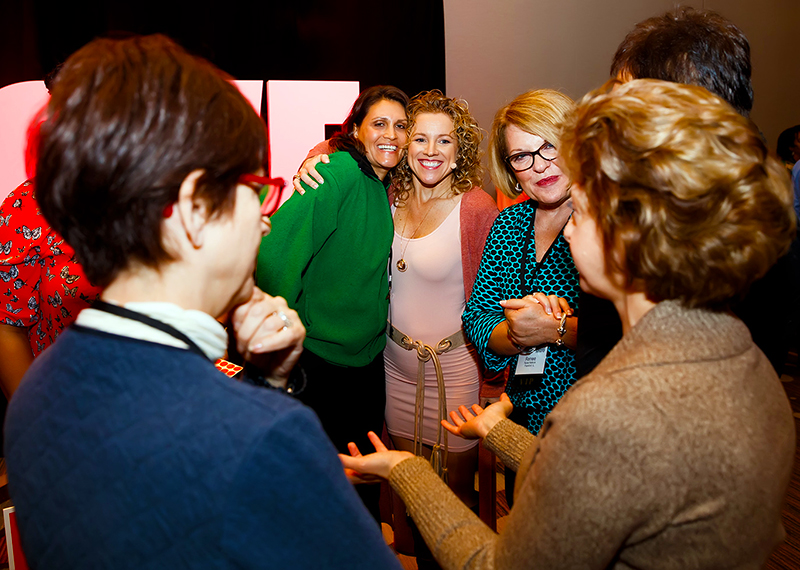 At Lifestyle LIVE, you'll also be establishing relationships with your "Sisters" and other like-minded women where you'll make what will become lifelong friendships and collaborative partnerships with others in attendance that you can carry beyond the event.
I want this for you and I think we all need it, now more than ever. I hope you'll join in this sisterhood experience and be a part of Lifestyle LIVE. Get your ticket now!
Here's to your success,
Melinda
---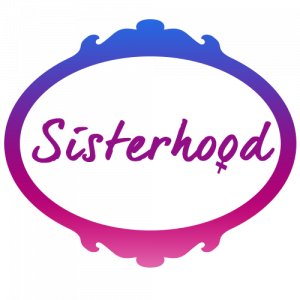 Read more articles in the "Sisterhood" series:
> "This so important for your business now (more than ever before!)"
> "I want to get personal with you…"